About
Hey, I'm Ken Toh.
I am a software engineer currently working at Meta. I love working across the web full stack. During my free time, I also enjoy developing apps for iOS.
Featured Projects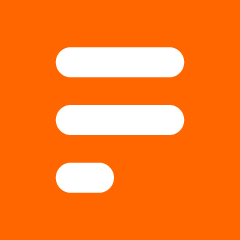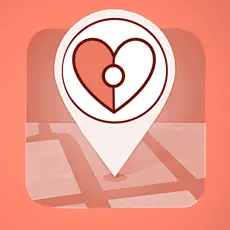 PokéDoké
An iOS app that crowdsources user-reported Pokémon sightings for Pokémon GO.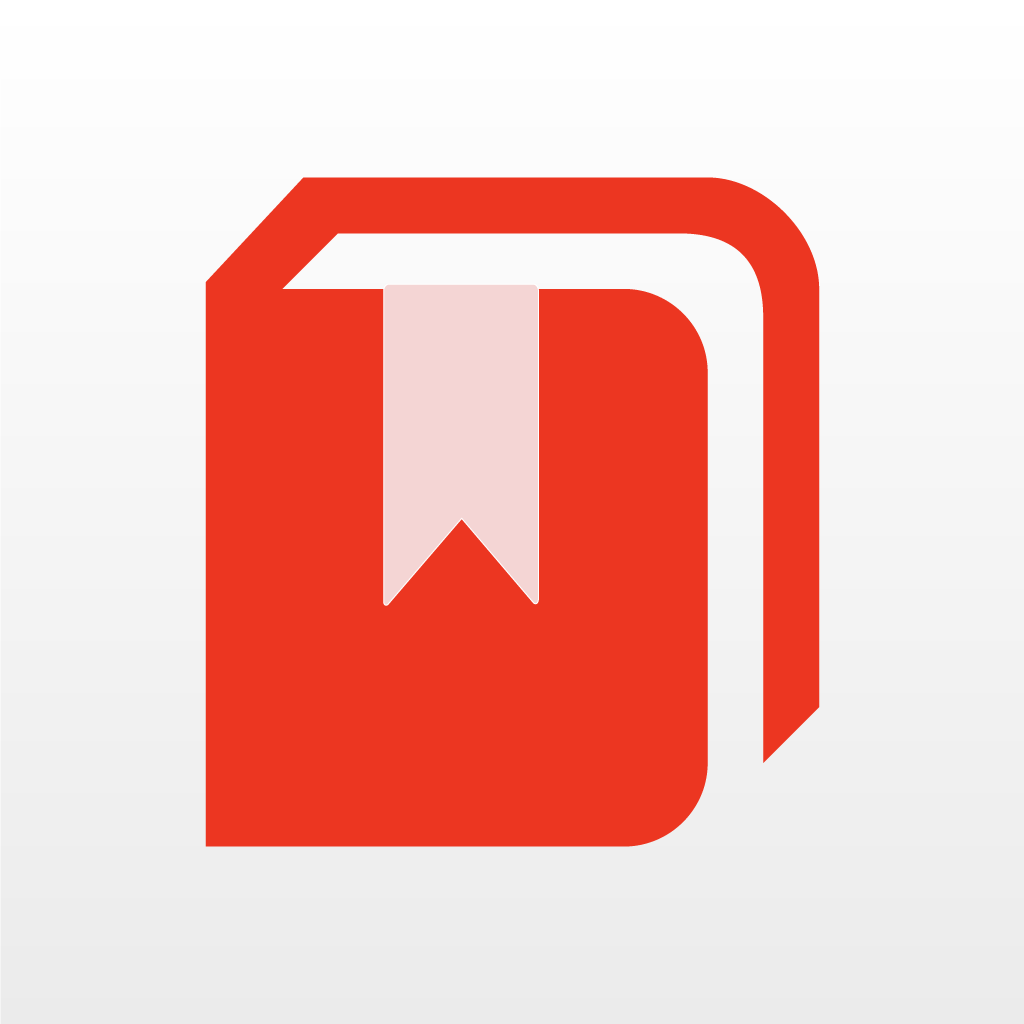 SG Libraries
A fully-featured third-party Singapore National Library Board (NLB) iOS app that allows readers to search for library books and create personal book lists.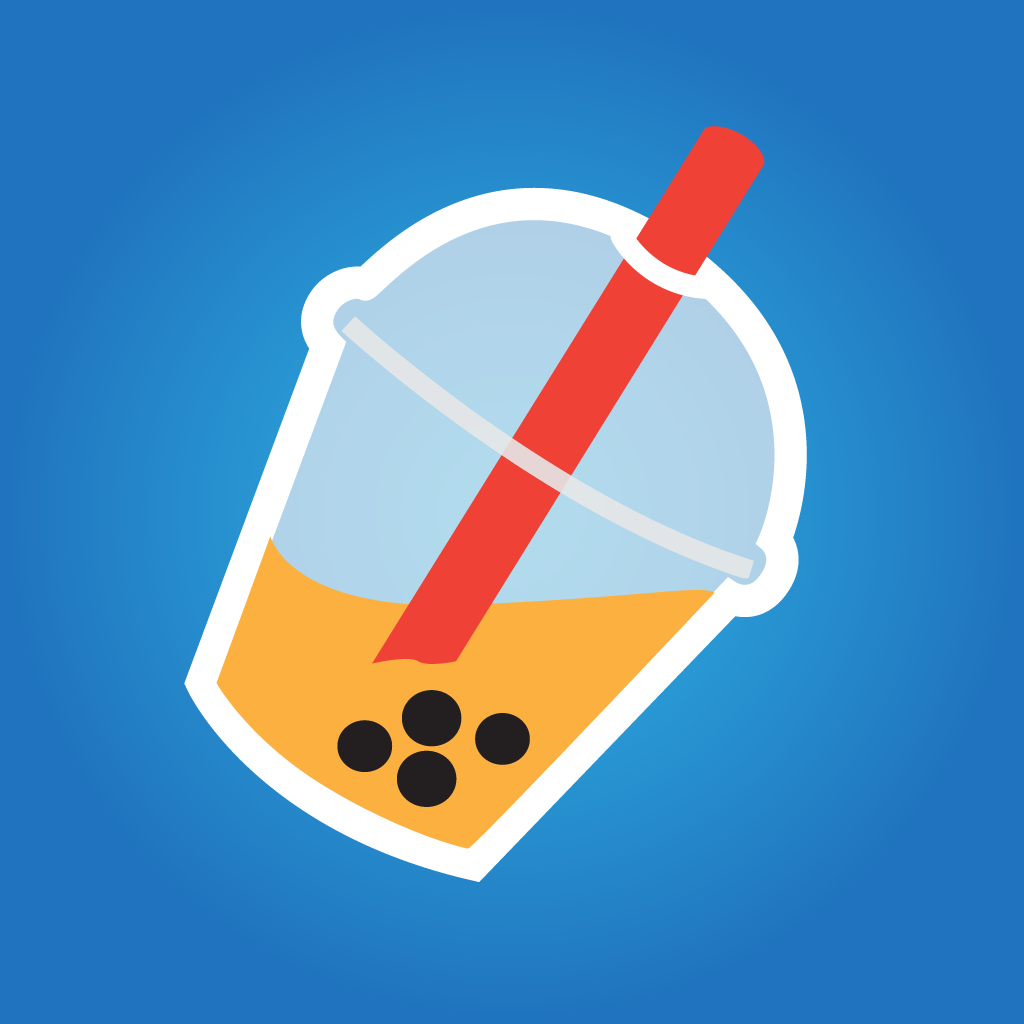 Where's My Tea?
A location-based iOS app that allows users to locate their favorite bubble tea stores in Singapore.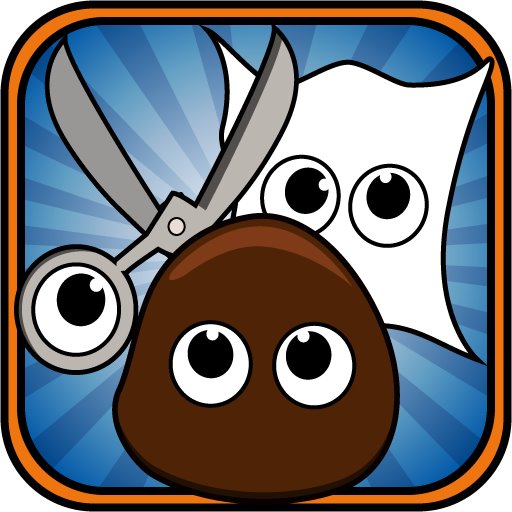 RPS Mutants
An endless 2D scroller iOS game based on a twist on the classic Rock-Paper-Scissors game, written in Objective C using the Cocos2D game engine. Featured as a "Made in Singapore" app on The Straits Times, Digital Life in 2012.
---
twitter (opens in a new tab) · linkedIn (opens in a new tab) · email

© Ken TohRSS